HEARTFELT CREATIONS PETUNIAS BIRTHDAY CARD
Welcome!!  I created a gorgeous Heartfelt Creations Petunias Birthday Card today, and want to share it with you.  I live in southern Florida and petunias are still in bloom.  They are such beautiful flowers especially a pot full of different colors. I had such a large pot with different colors of petunias, and they bloomed and bloomed all summer and fall.  They actually continued blooming into the early winter.  They were so beautiful.  Remembering that gorgeous pot, I created a card that features two different colors of petunias; pink and purple.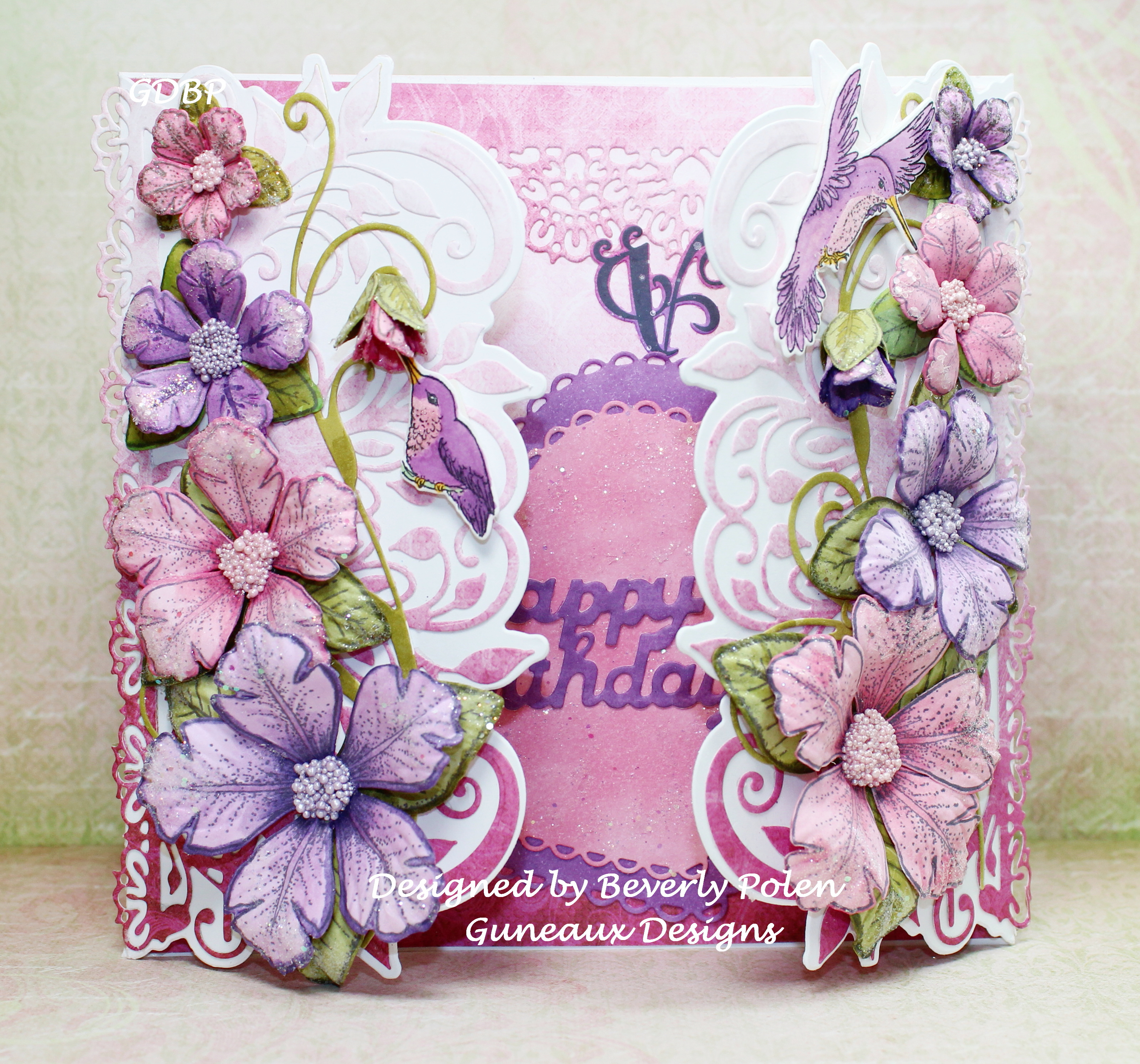 Please take time to view all the details on the card!
---
Galatians 6:7
"Do not be deceived: God cannot be mocked. People reap what they sow."
---