GUNEAUX DESIGNS 2017 BEST HANDMADE CARDS – FINAL
Today's post is the final of sharing Guneaux Designs 2017 best handmade cards.  I decided to highlight four cards.
 

HEARTFELT CREATIONS YOUNG AT HEART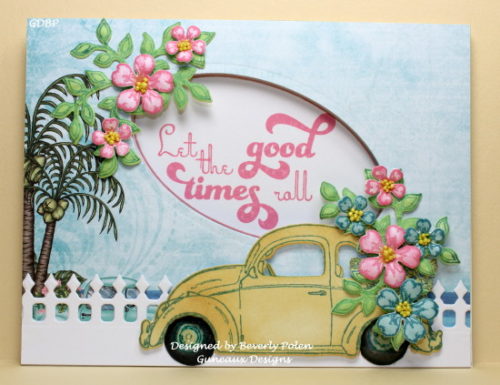 I posted this card on October 24, 2017.  It received 47 comments on SCS; the most I have ever received on any card posted to the site.  It was selected as the Color Challenge Favorite on SCS.
---
John 3:16
"For God so loved the world that he gave his one and only Son, that whoever believes in him shall not perish but have eternal life."
---