Welcome!!  Are you thinking, "What is DTGD17Benzi – Classic Petunia"?  Just seeing the post title without the details would cause me to ask that question!  Let me explain.  DTGD17Benzi is the title of a Splitcoaststampers.com challenge.  It stands for Dare To Get Dirty (DTGD), 2017, hosted by "Benzi", Brenda, a fantastic artist on Splitcoaststampers.com.  The Classic Petunia is the stamp set and dies I used when creating my card that I am sharing today.
The yearly DTGD challenges are for Club Members only of Splitcoaststampers.com.  If you are not a Club Member, you can become one by signing up on the Splitcoaststampers.com site.  Because the challenges are "secret", I cannot share the details of the challenge featured on my card.
Here is my card that I made for Brenda's DTGD Challenge, DTGD17Benzi – Classic Petunia.   The Heartfelt Creations Small Classic Petunia Stamp Set and Dies are the main features on this card.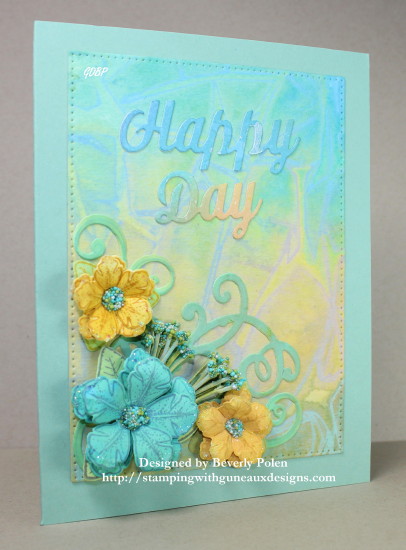 Here are additional photos of the card: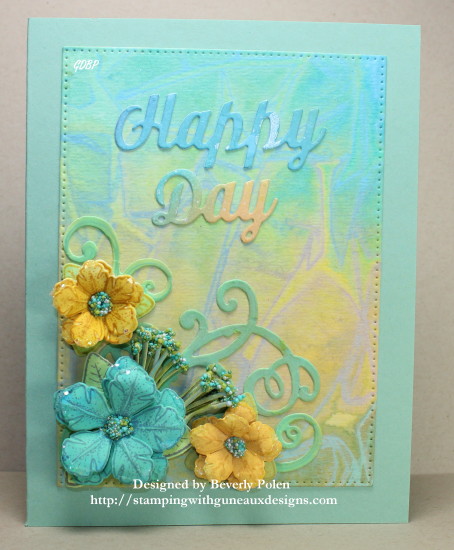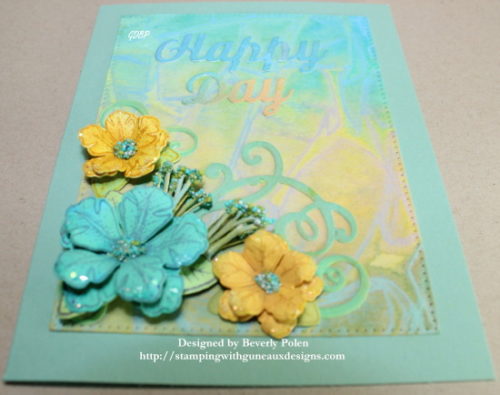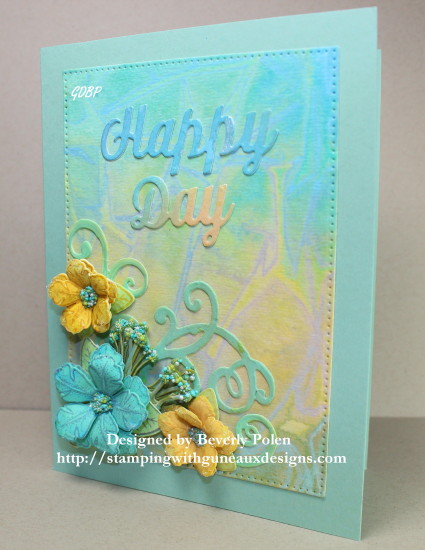 Thanks for stopping by Guneaux Designs to see my DTGD17Benzi – Classic Petunia card!
---

God's Blessings!
Stamping With Guneaux Designs By Beverly Polen
Firm Reliance on Divine Providence!
---
Colossians 2:8
"See to it that no one takes you captive through hollow and deceptive philosophy, which depends on human tradition and the elemental spiritual forces of this world rather than on Christ."